14:00 – 15:30                                                                       JUNE 12, 2019
AL. I. CUZA Hall
PILLAR 1 – NANO for ENERGY
PARALLEL SESSION 1.1 Nanotechnologies and Advanced Materials for a Carbon-neutral Society by 2050
Late 2018, the EU Commission presented its strategic long-term vision for a prosperous, modern, competitive and climate-neutral economy by 2050. Among other ways, the strategy shows how Europe can lead the way to climate neutrality by investing into innovative technological solutions.
KEYNOTE SPEAKERS (in alphabetical order)
Applications of nanomaterials in the activities of an Energy Utility
Engaging with SusChem on Nano- and Advanced Materials
Challenges in energy nanomaterials to substitute the use of fossil fuels
Challenges for Energy Systems decarbonation  and advanced technology and material needs. Opportunities for nanotechnology.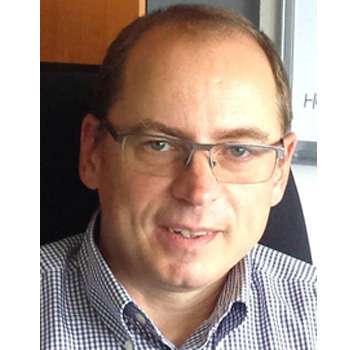 Head of Electrocatalysis group at the J. Heyrovsky Institute of Physical Chemistry, Prague, Czech Republic
Electrocatalytic Nanomaterials for Renewable Energy Storage
Signup for our newsletter and stay informed with latest news!